A Streke Of Pepsi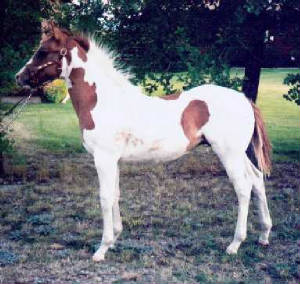 AKA " Doubles " Double Streke Of Stars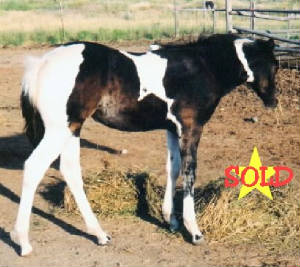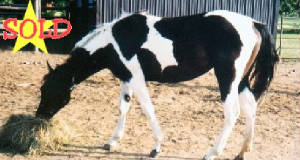 Above Chase ( To Catch A Streken Star ) as a yearling and below : " Chase" with her new owner.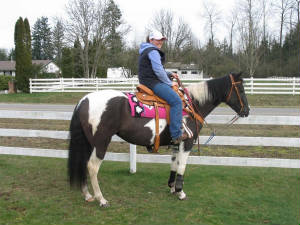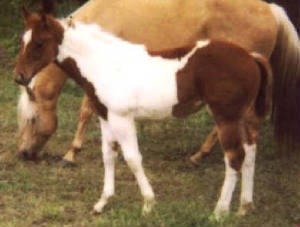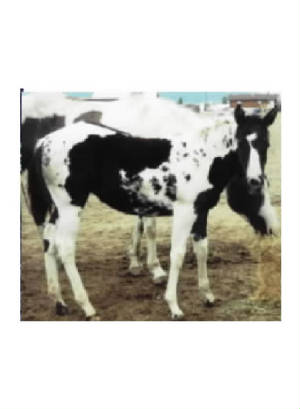 A Streke Of Thunder as a three year old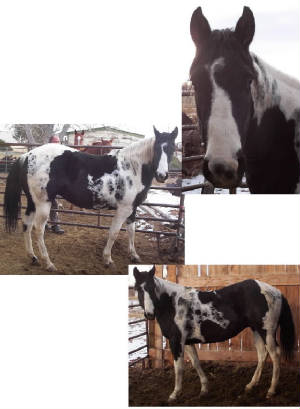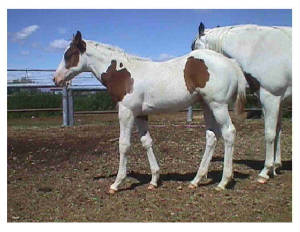 Sweet Carmel Sunday, is in Washington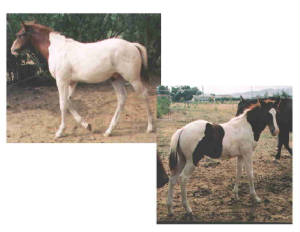 The colt above is called Dereks Jasper. He is mainly used as a pleasure horse and is owned by a vetenarian in Montana.
The colt below is Streken Freckel Lena aka Spot. He is in Montana with a well known cutting horse trainer.
We call him Bubba. Above as a weanling Below as a 2 yr old !
Streken Trophy QTs Spook went to Oklahoma !!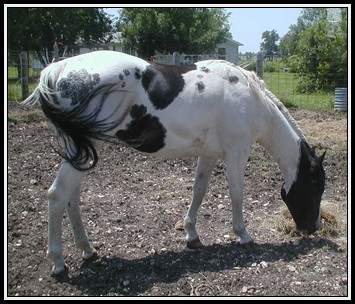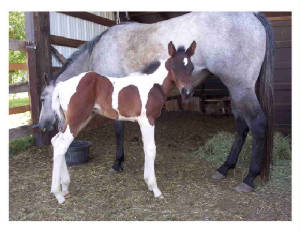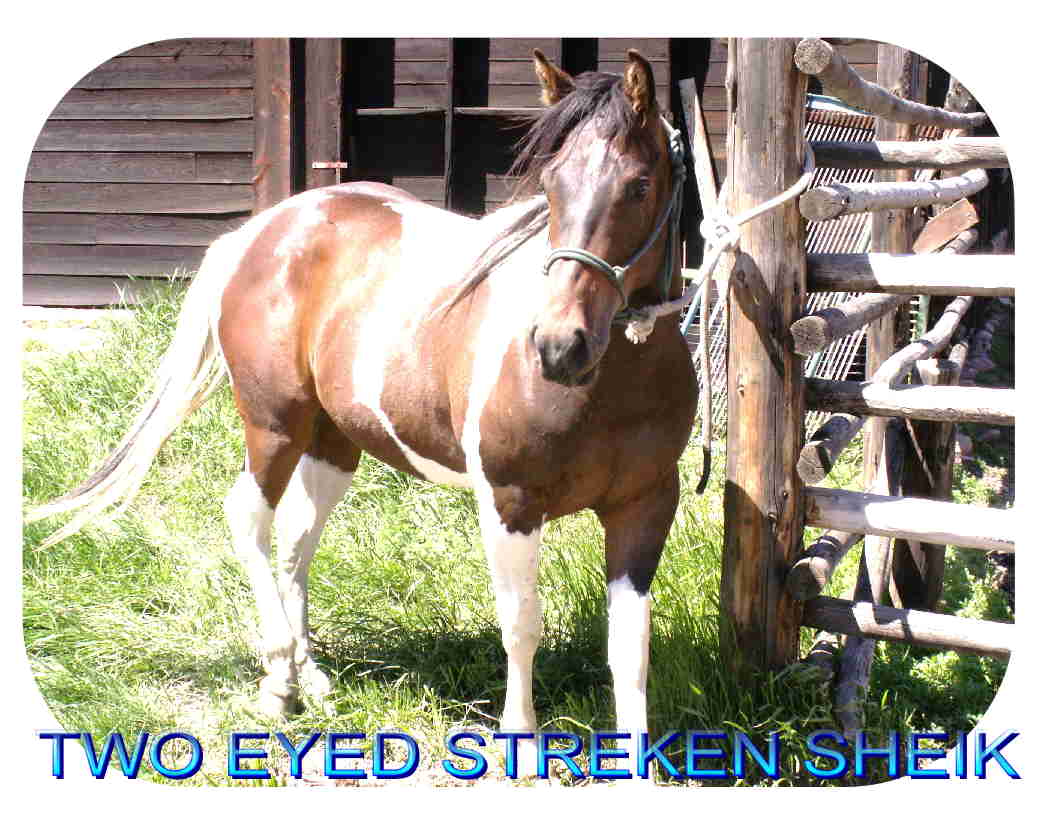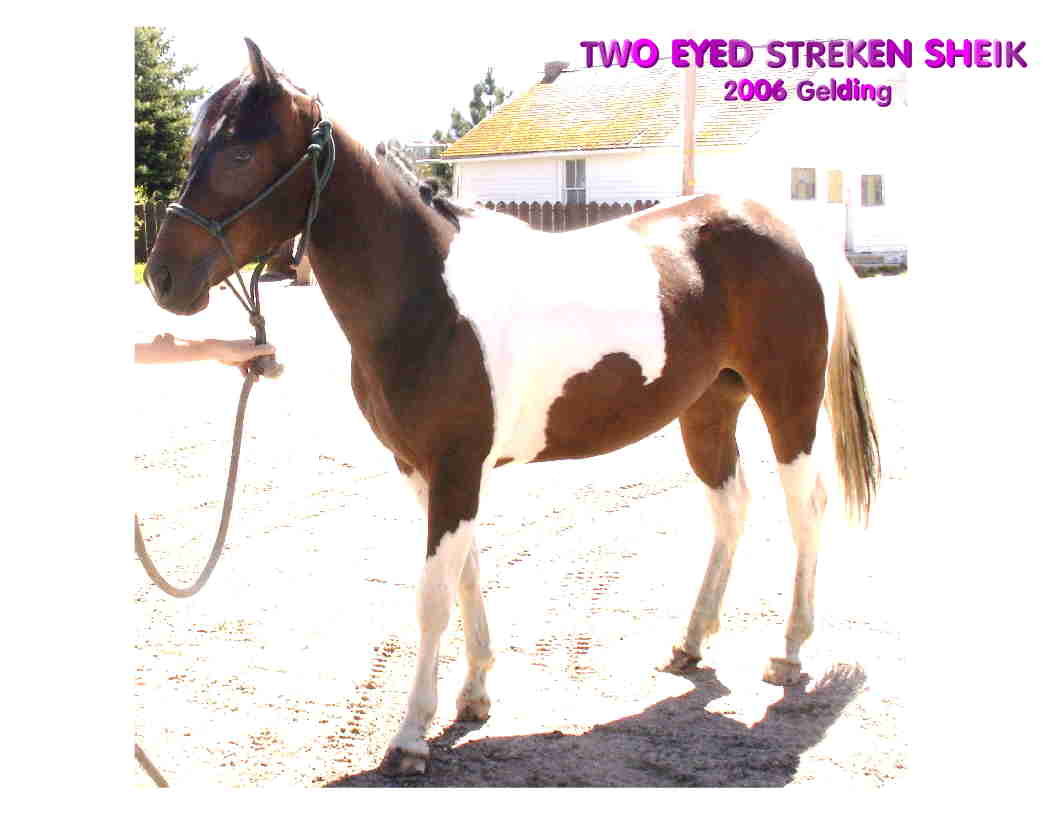 The stud colt above is Two Eyed Streken Sheik. he is in California with 45 days training and headed to the show pen!
The colt below has turned out awesome. He is a rare color. He is currently in Wyoming but is for sale. A freind of mine was nice enough to send me some pictures of him taken summer of 2008. He is also out of Sugar Two Bars. His registered name of course Zanza Streke! Let me know if you would be interested in this fine stud colt and I will get you in contact with the right person.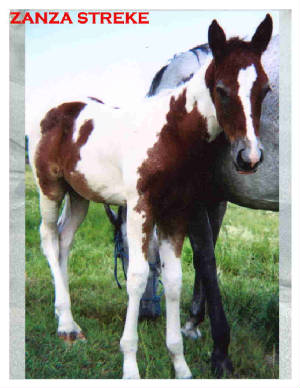 Zanza as a yearling ! Shed off a nice rose grey/ red roan color ! He now has a wonderful home in Idaho Falls, Idaho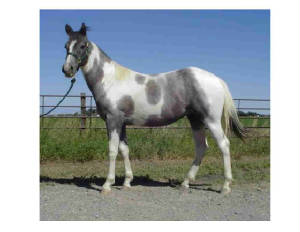 Streken Lil Hottie is headed to Canada ! Congratulations Jennifer with the Lucky 7 Ranch.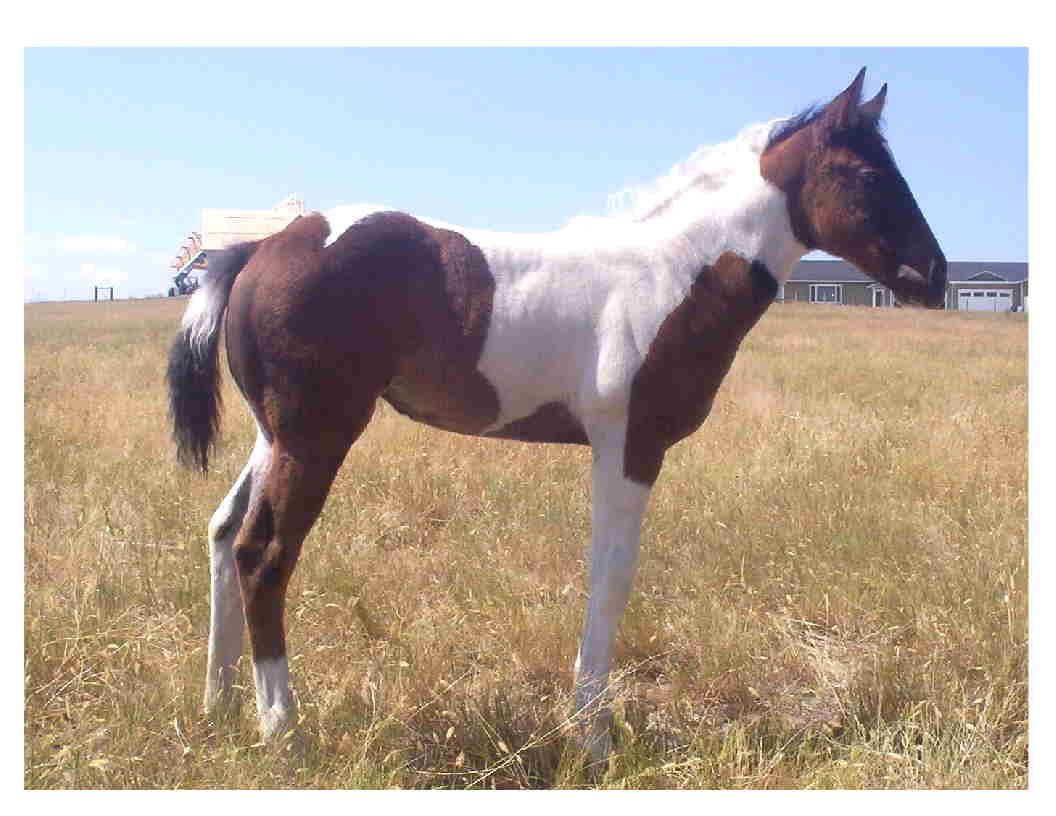 FYI: The3 foals above are all FULL brothers and sister. All by our nice mare Sugar Two Bars!! Streken Lil Hottie , Zanza Streke and Two Eyed Streken Sheik